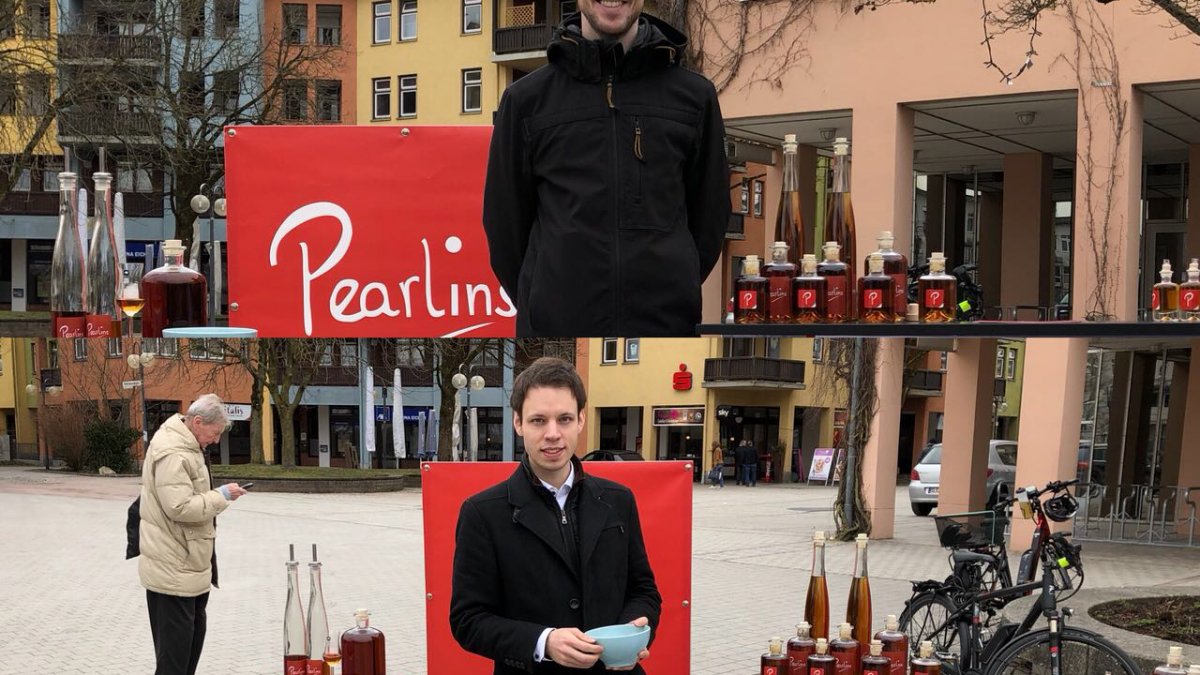 Job Posting 4 Sales Representatives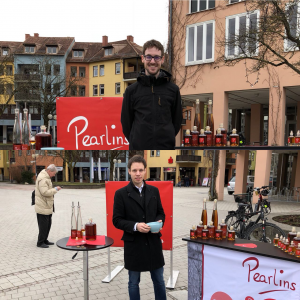 After testing our product a couple of times in the weekly market of Garching, we are very proud how much people have liked Pearlins, the flavour as well as our booth design.
So, we are taking the next steps to grow our business, we are looking for Sales Representatives who are driving a new amazing idea of a drink with us! We proudly announce our first opening for an opportunity with Pearlins. Have a look at it here PL_HR_sales_representative !