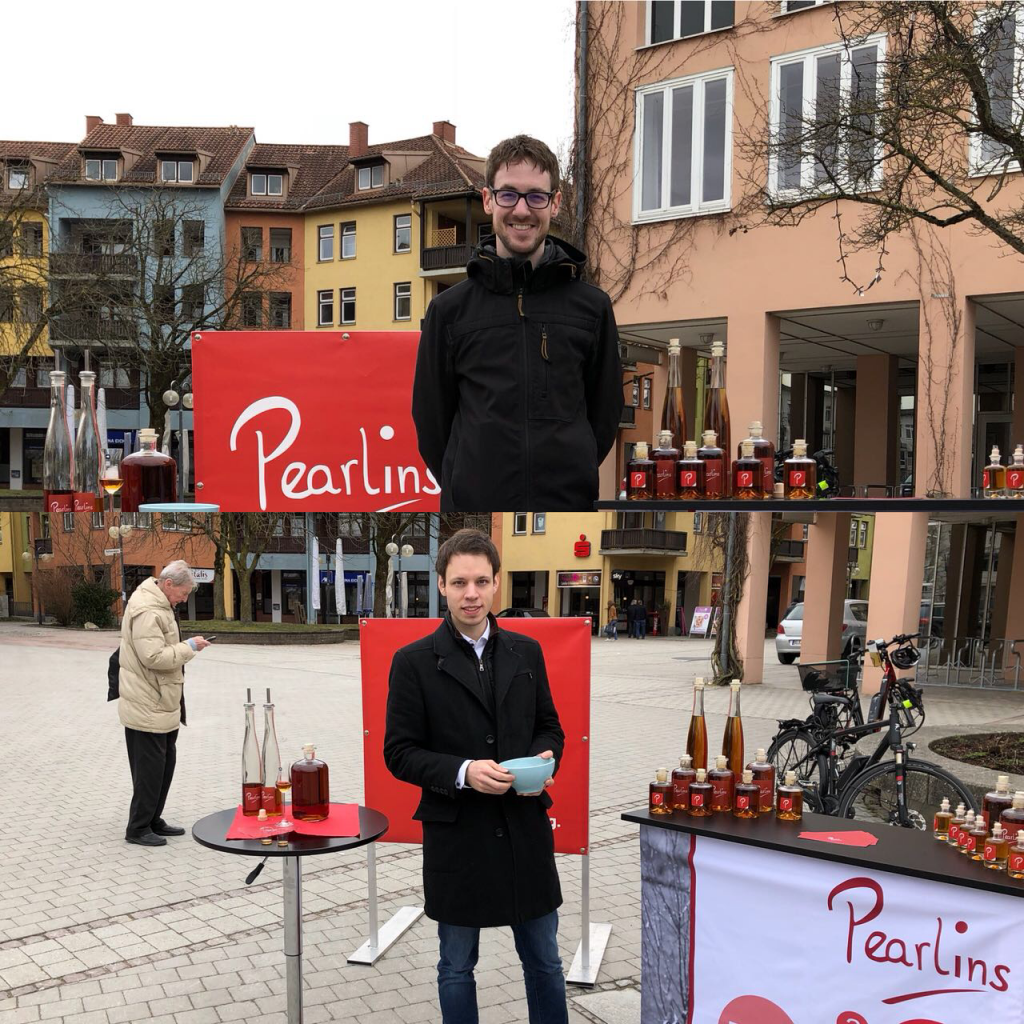 Job Posting 4 Sales Representatives
Nach dem ersten erfolgreichen Test von Pearlins auf dem Garchinger Bauernmarkt, sind wir sehr stolz und glücklich darüber, dass unser, in aufwändiger Handarbeit, hergestelltes Produkt so viel Zuspruch erhält. Wir freuen uns besonders darüber, dass Pearlins, sein Geschmack, Ingwer als solcher und unser Konzept für…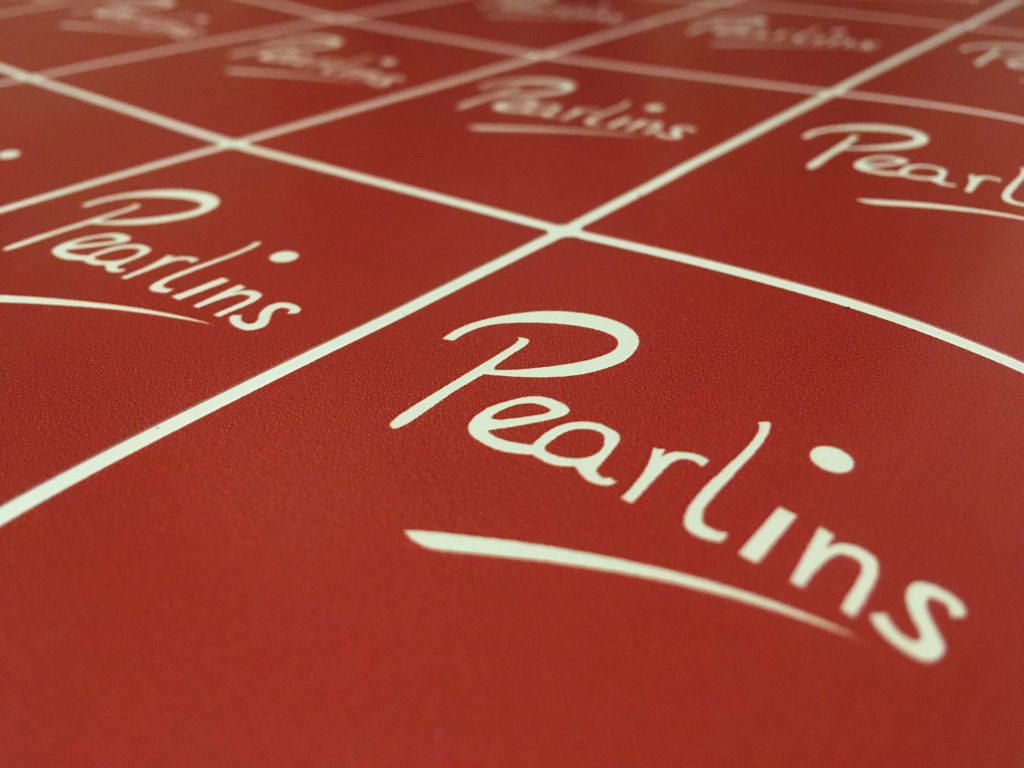 Pearlins is on the track!
The fantastic spirit with a base of ginger as evolved and is ready to get to you. We have put a lot of efforts into this drink to serve you with the finest taste which you would expect. The company and the infrastructure is setup….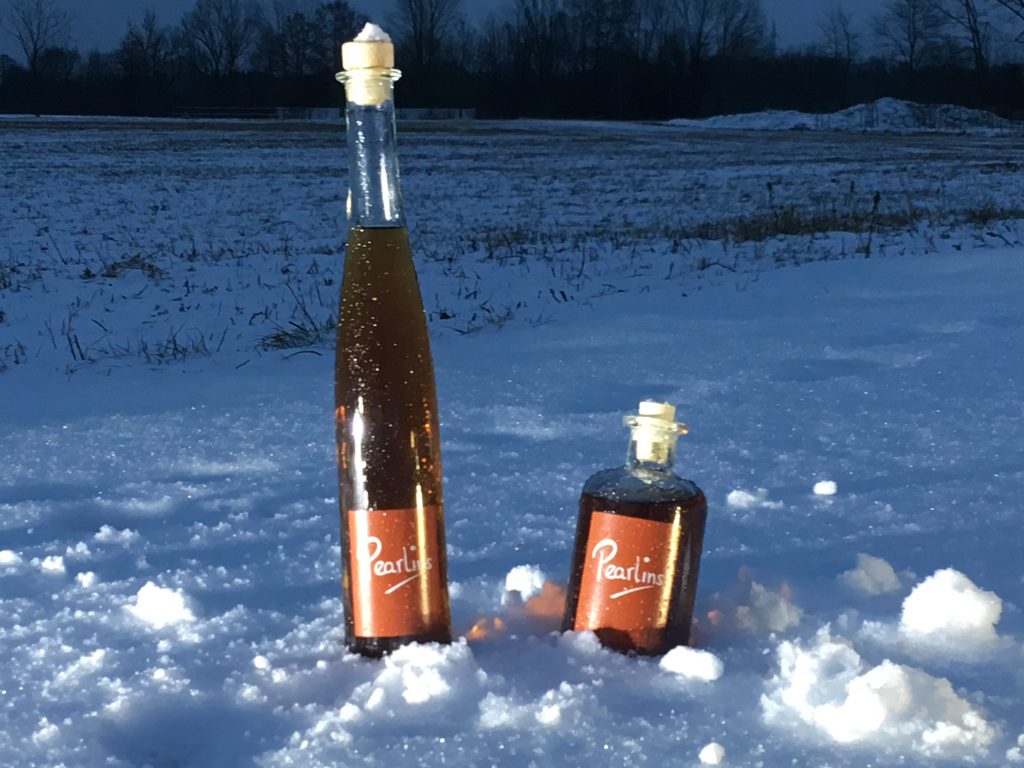 Happy New Year
We wish you just the best, happiness, joy & love and a super successful new year 2018! Stay with us!