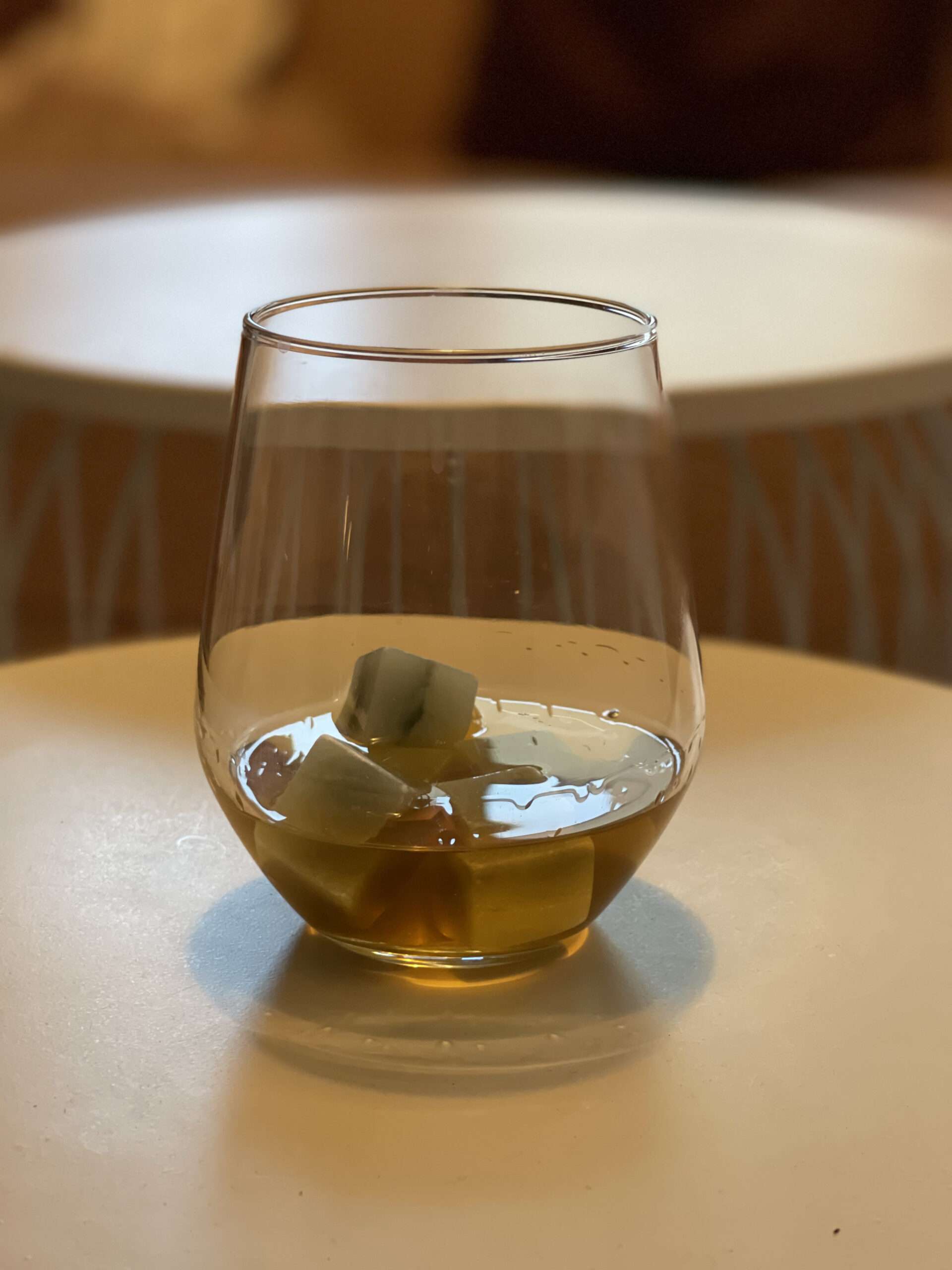 Pearlins Pure
Pearlins is the name, which we gave Victor's special recipe. It is round, it is sweet, it has ginger, it is spicy, it is hot, it is cool and we could continue like this forever .. it unifies opposites, it connects, we say, it pearlins.
Drink it pure, don't add anything, close your eyes and listen to the stories of Pearlins.
How to drink it
3 to 7 cl on rocks in a cup or as a shot
4 – 8 °C : keep it cool, put it on rocks. It's a super liquid and flows evenly rounded as on shot.
18 – 23 °C : you feel a beautiful warming and embracing experience in the finish. With every zip, you can feel it again.
60+ °C : don't heat up the drink, but put a suitable cup on this temperature and fill in the drink. The rest is a surprise for you! Be extremely cautious with the hot temperatures! Don't do it, if you are not sure!