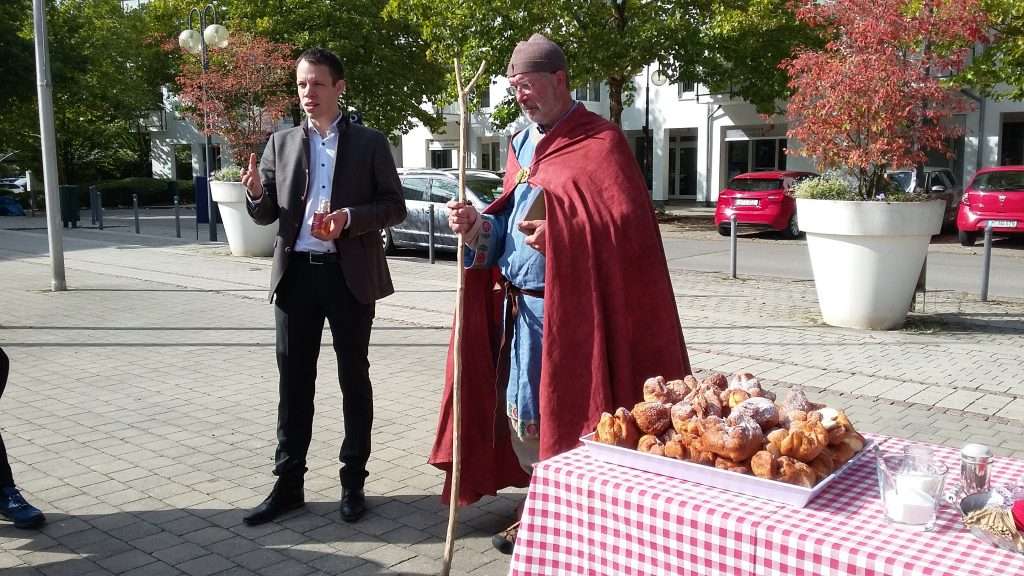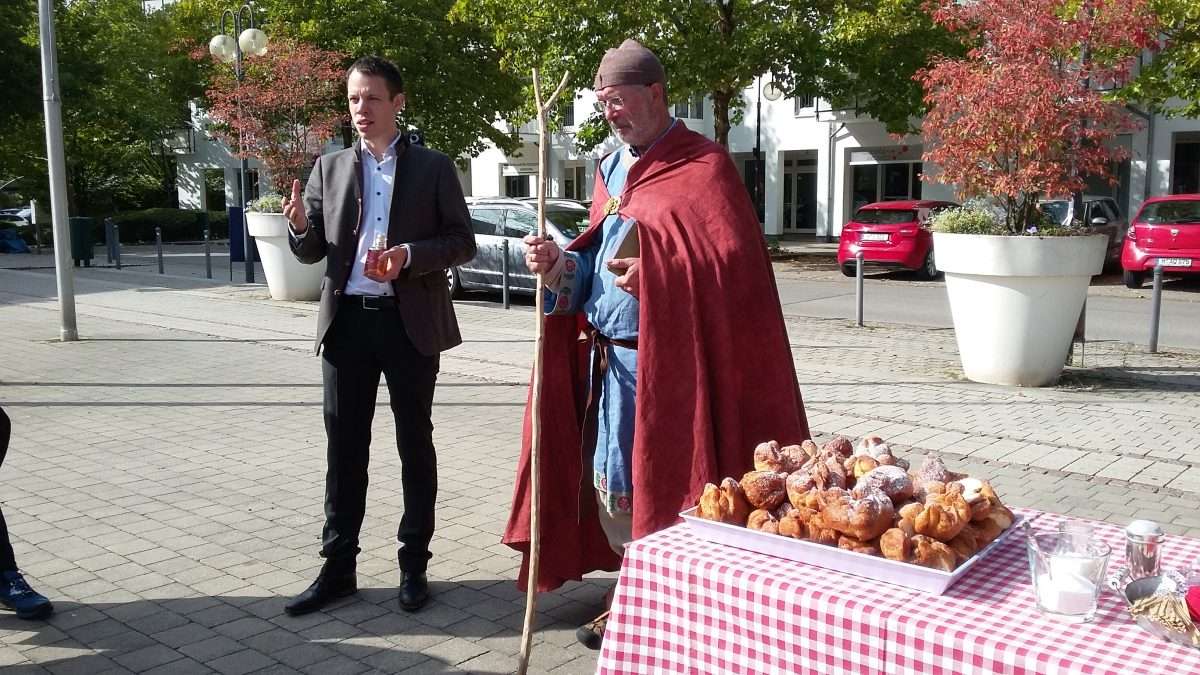 Presentation @ Historical City Guide has succeeded!
We are extremely proud and honoured about the introduction to the public as Garching's entrepreneurs and Pearlins is warmly welcomed as a Garching/Bavaria based producer by Lebendige Ortsmitte Garching e.V. and particularly by the speech of the councilor Rudi Naisar. At the end of the…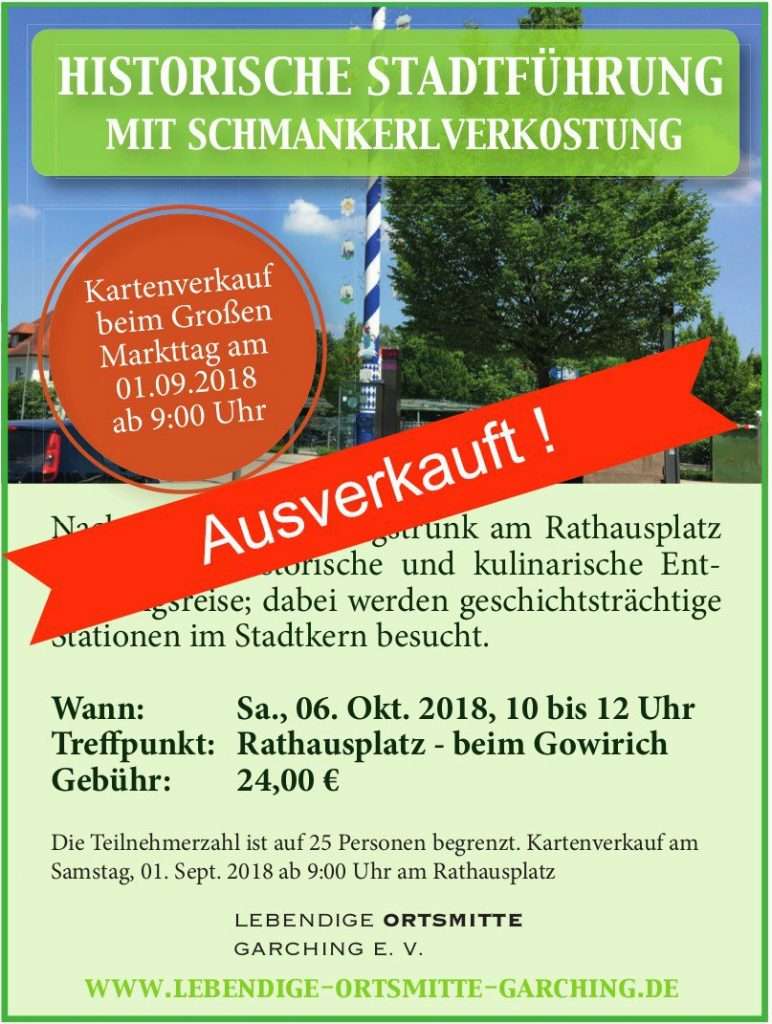 Pearlins @ The Historical City Guide of Garching
October 6th, 2018. Starting from 9 am, you can find our market stand on Rathausplatz within this special market once in a year. We are more than happy being invited by Lebendige Ortsmitte Garching to the so called "Schmankerlverkostung" (delicacies tasting) as the Garching spirit…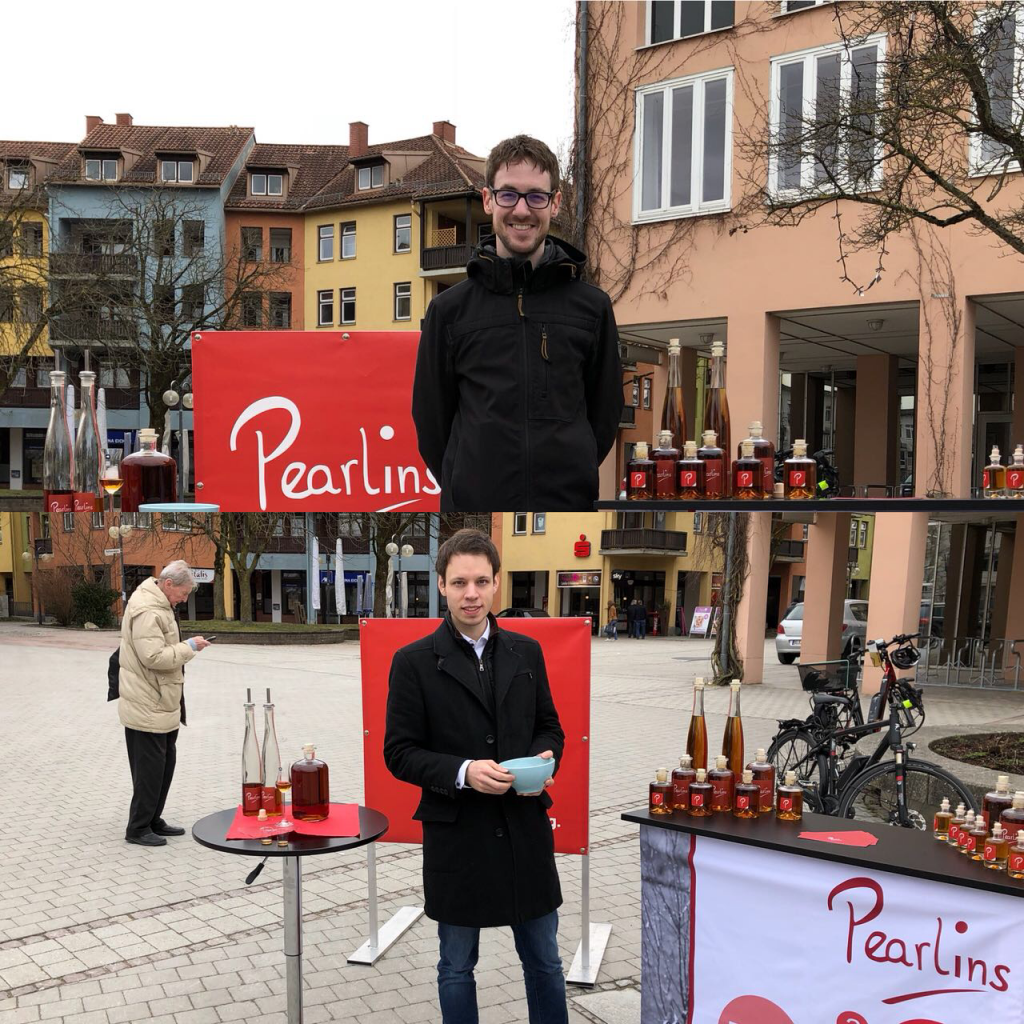 Job Posting 4 Sales Representatives
After testing our product a couple of times in the weekly market of Garching, we are very proud how much people have liked Pearlins, the flavour as well as our booth design. So, we are taking the next steps to grow our business, we are…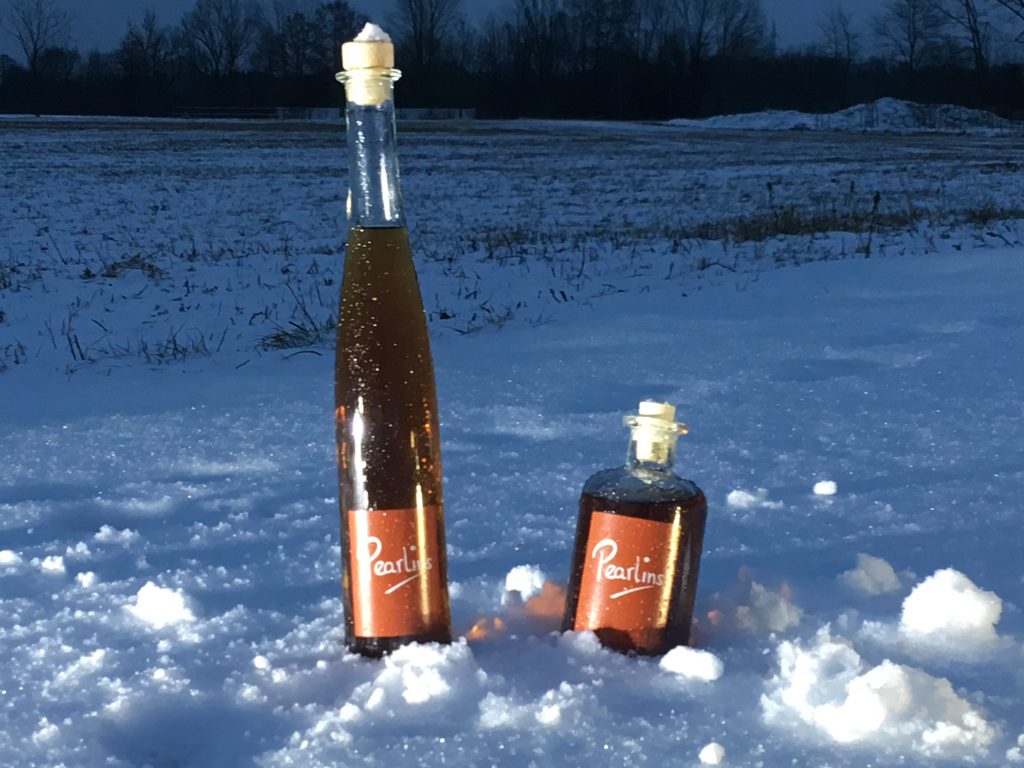 Happy New Year
We wish you just the best, happiness, joy & love and a super successful new year 2018! Stay with us!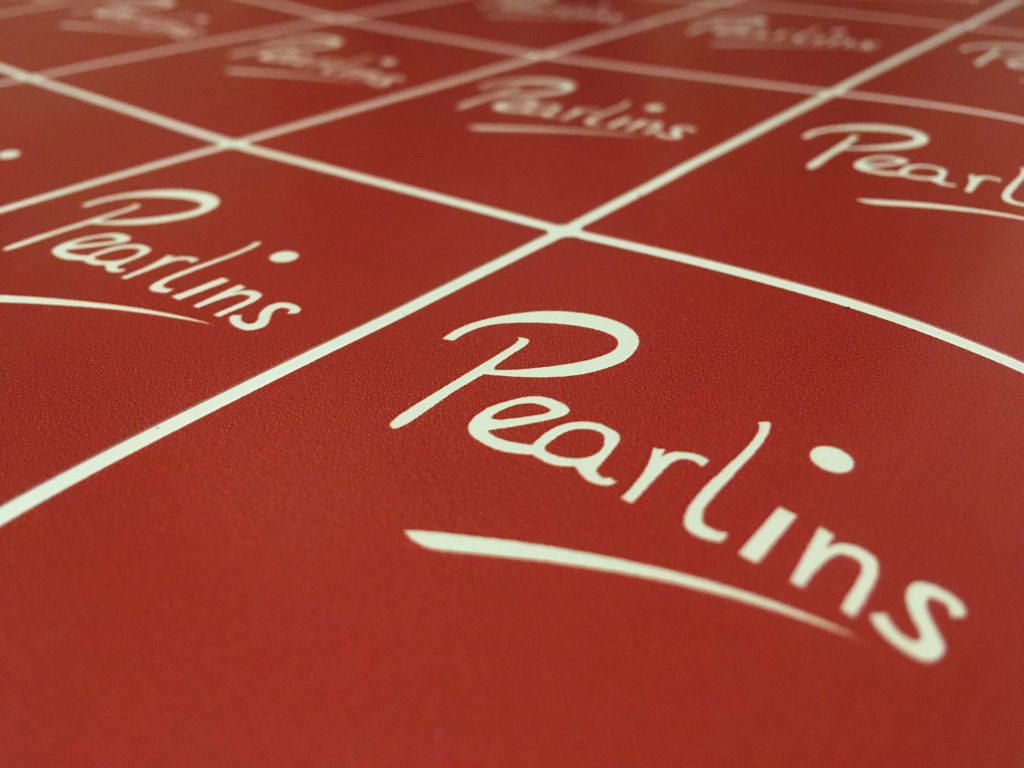 Pearlins is on the track!
The fantastic spirit with a base of ginger as evolved and is ready to get to you. We have put a lot of efforts into this drink to serve you with the finest taste which you would expect. The company and the infrastructure is setup….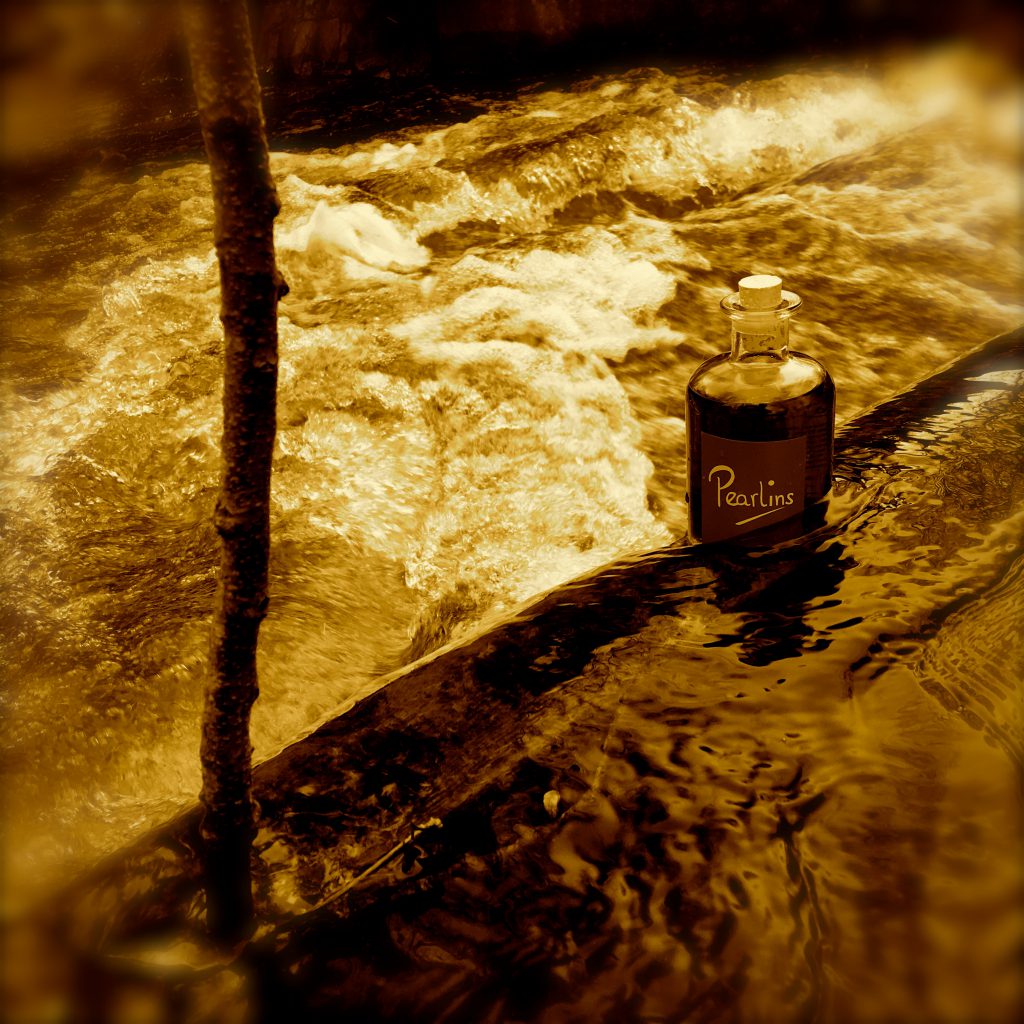 Golden river
Pearlins is more fluid than water, it's color is golden and it's value is at least the same for all those who know about the flavour of spirits. This photo is taken close to the source of Pearlins, where nature and believe shape the spirit….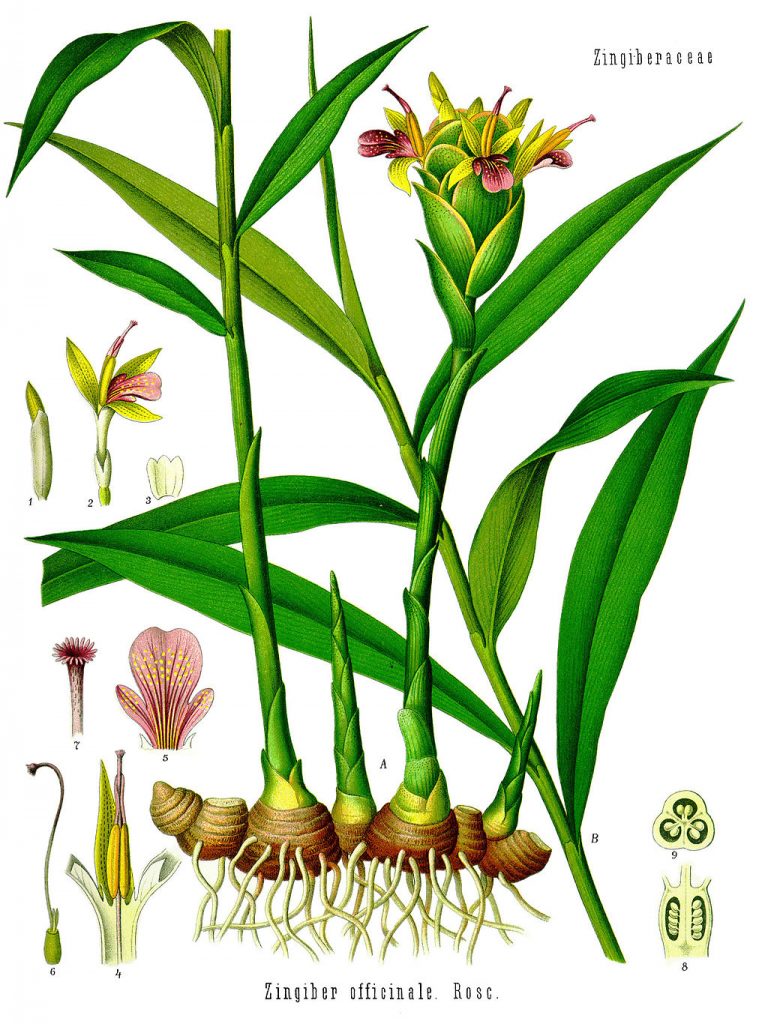 Ingwer (Wikipedia)
Der Ingwer (Zingiber officinale), auch Ingber, Imber, Immerwurzel, Ingwerwurzel genannt, ist eine Pflanzenart aus der Gattung Ingwer (Zingiber) innerhalb der Familie der Ingwergewächse (Zingiberaceae). Der unterirdische Hauptspross des Ingwers, das Ingwer-Rhizom (auch Ingwerwurzelstock genannt), wird als Küchengewürz oder Arzneidroge verwendet; die pharmazeutische Bezeichnung für das…